Nano Protection & Detox Devices
Heal yourself and your family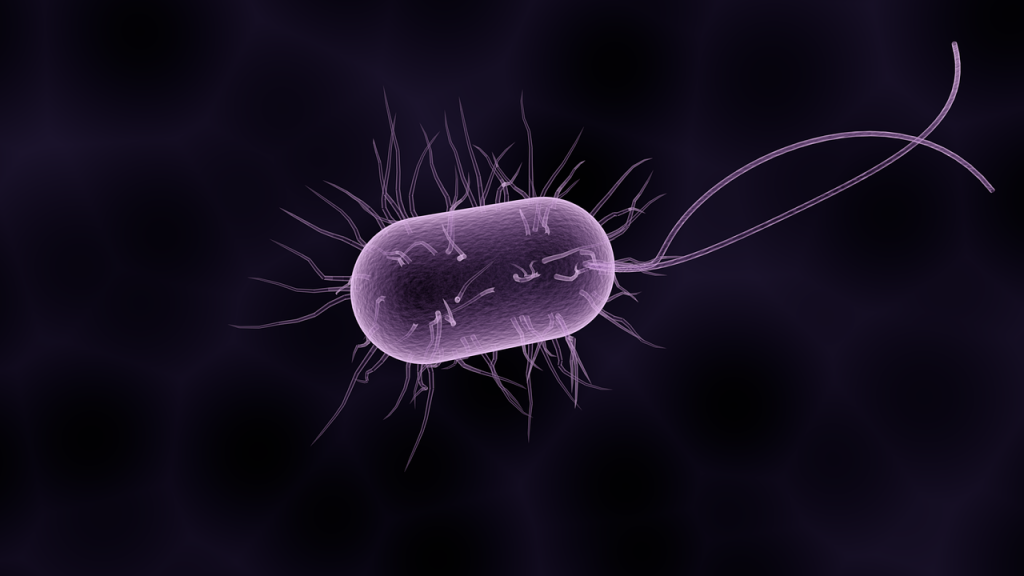 The Spyk
Ultimate Nano Detox Device
Nano particles are everywhere, in the sky, food, water and now in people's bloodstreams.
The Spyk is the ultimate nano detox device. Why? Using anti-nano technology and full-body targeting capabilities, the Spyk disengages nano and restores health and well-being to your organs. Say goodbye to health issues, and hello to life.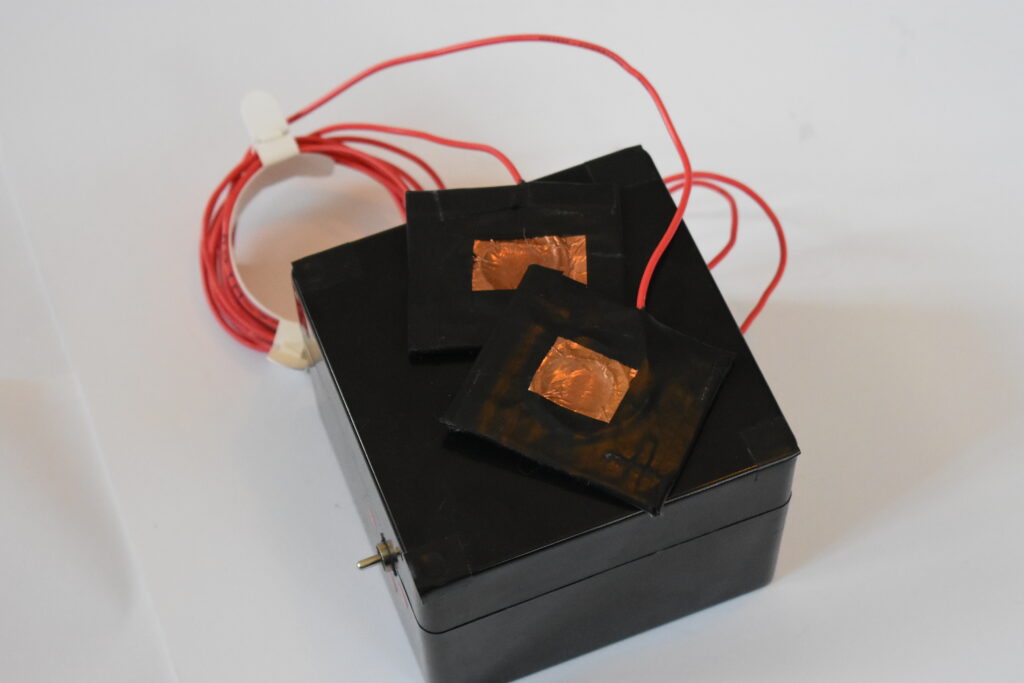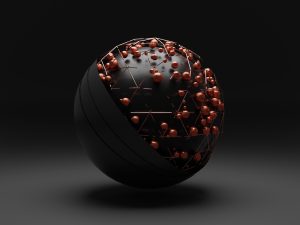 Nano tech is becoming everywhere, both commercially and environmentally. Even more concerning is the use of nano particles in recent 'genetically altering messenger RNA medical treatments'. Nano tech isn't just changing the world, it's changing what we are.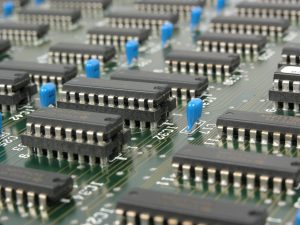 Concerned about our family, we set out on a journey to study nanotechnology and mRNA medical treatments. We stand on the shoulders of the greats in this field (particularly Tony Pantalleresco) and present the technology that healed our family to the community so that everyone may learn and reclaim their well-being.