Pioneer of the Anti-Nano Crusade
Tony Pantallerersco is a pioneer in the anti-nano field and has been working on this topic for over a decade.
Tony's hard work is spread over many platforms and all over the internet.
Our aim is to empower you to find all his platforms, interviews and website content in ONE PAGE.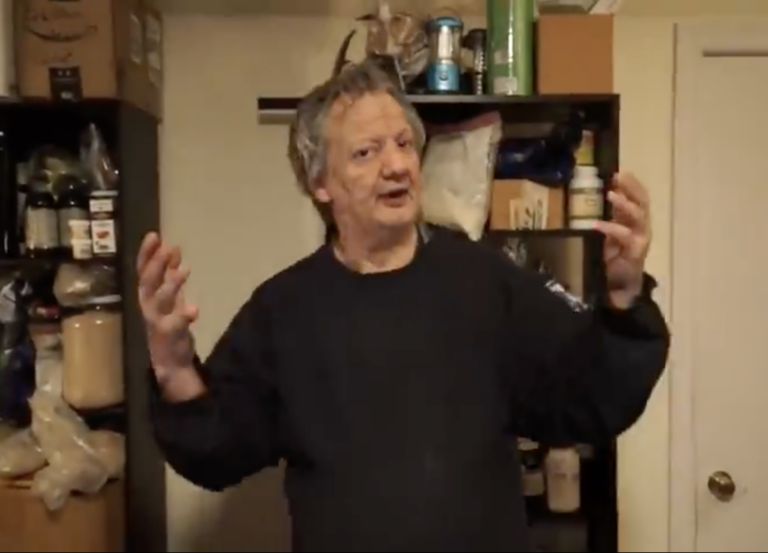 Tony's Website: independz.wixsite.com
Tony's website has 12 pages of absolutely priceless content.
We have organized all the original content in a visually pleasing manner:
Tony has changed thousands of lives for the better.